Spread the Love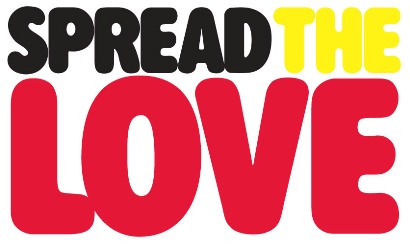 Valentine's Day is quickly approaching and Cincinnati Children's Hospital is working to spread the love to all of their patients. They have opened a website that allows people to send a Valentine's Day card to a child under their care. The process takes seconds and is completely free. Once on the website you will be asked to enter your name, email address, and state. You can then pick one of three styles of card: "Beary Happy", "Gold Star", or "Oh So Sweet". The card you choose will be printed with your name on it and then be delivered to a child. This allows the patients to be a part of and celebrate the upcoming holiday without upping the risk of infection.
Manager of Annual Giving, Liz Smith, put out this statement during an interview with TheWeek.com, "The program has grown steadily over the years, with 10,000 valentines sent in 2017 and a whopping 90,000 so far this year." That's 90,000 people who have taken a moment to help make a child's day!"
So Bobcat Nation, hop online and send some love to a child in Cincinnati! You can follow the link below that will take you straight to their website.