I had the honor of serving Maryland's General Assembly as a page for the Senate this year. The job description includes running errands and completing any necessary tasks... Read More »
April 17, 2015
View All »
Summer school information will be up on Edline on April 17. Senior scholarships are updated on Naviance. SAT Prep programs are available on Naviance. If you have any... Read More »
April 17, 2015
View All »
Email Updates
Enter your email address below to receive our daily email updates.
Advertisement - SNO Ad Network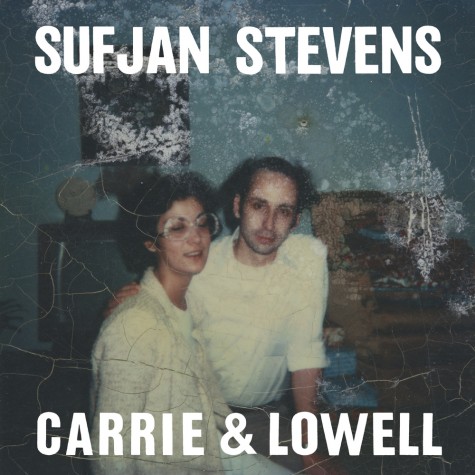 Rating: 9.5/10 Highlights: Death with Dignity, All of Me Wants All of You, Fourth of July, No Shade in the Shadow of the Cross *Explicit... Read More »
April 17, 2015

March 24, 2015

Ben Howard: I Forgot Where We Were
March 16, 2015

Modest Mouse: Strangers to Ourselves
March 16, 2015
View All »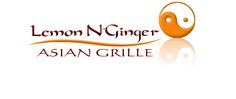 After hearing my parents drone on and on about how fantastic Lemon N Ginger was after their date night, my friend and I decided to check it out for a girls' night. Located... Read More »
March 12, 2015

January 16, 2015
View All »
Polls

Loading ...
Recent Sports Scores
Friday, March 27

Boys Lacrosse

Bel Air 18 - Archbishop 4

Tuesday, March 24

Boys Lacrosse

Bel Air 9 - Archbishop 7

Friday, February 27

Boys Basketball

Bel Air 61 - Edgewood 78

Tuesday, February 24

Girls Volleyball

Bel Air 52 - C. Milton Wright 75

Thursday, February 19

Girls Basketball

Bel Air 45 - Fallston 25

Thursday, February 19

Boys Basketball

Bel Air 50 - Aberdeen 67

Thursday, February 12

Girls Basketball

Bel Air 34 - Aberdeen 60

Wednesday, February 11

Boys Basketball

Bel Air 56 - Edgewood 60

Monday, February 9

Girls Basketball

Bel Air 48 - Patterson MIll 55

Friday, February 6

Boys Basketball

Bel Air 38 - Patterson 56