National Honor Society Invites Students of Academic Achievement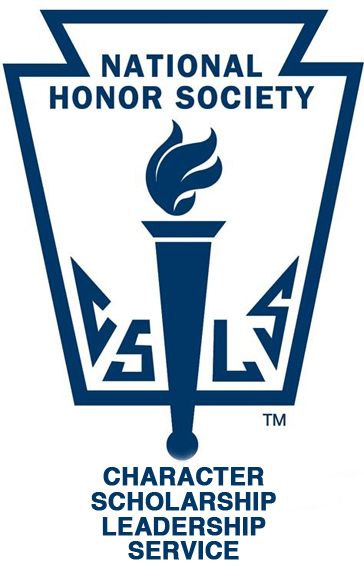 The BAHS chapter of National Honor Society sent out letters to eligible 10th, 11th, and 12th students last week who qualified to become a part of the program. The letters were sent out on Thursday, January 6 during homeroom. To be considered eligible for NHS, students need to have a weighted GPA of 3.5 or higher, service hours, and a few other requirements.
The letter sent out to students explains NHS as "a very prestigious organization that recognizes students who excel in the four pillars of the society: scholarship, service, leadership, and character." 
NHS celebrates students who can balance being in the community with high academics. It is most recognizable for being a valuable addition for a student's college resume. It teaches students leadership qualities and opportunities perfect for life and college.  
NHS sent out the letters, and now it's time for students to do the next step by applying to the program! There will be a meeting during B2 on Thursday, January 12 in the cafeteria to explain the qualifications needed in the application. The application is due by January 27, 2023. Good luck to all applicants!