New Electives Offered for Social Studies & Sciences
Next school year, our school is offering new classes in the social studies and science departments. Last week the 9th, 10th, and 11th graders were called into the auditorium for a presentation on class registration. During the presentation students were shown new classes that will be available next year.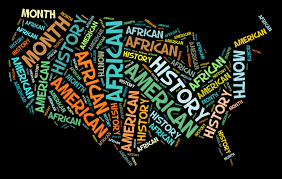 In the social studies department, the new class offered is AP African American Studies. Mr. Andrew Austing, history teacher, will be teaching AP African American studies. The AP African American studies are available for students who are in 11th and 12th grade.  
"It's not just a history class, it's a humanities course," shares Mr. Austing when talking about the class. He continued, "There are five units. The first unit is all about the history of Africa, [and about] the demographics of the movement of African people on the continent of Africa. The explanations of how [people] adapted to their environment and how their environment changed their culture." 
In addition, the science department is introducing four new classes for Bel Air High School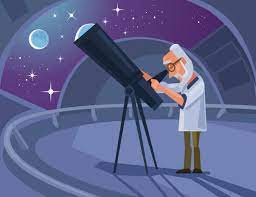 students to explore. These four new classes are Marine Science, Astronomy, Chesapeake Bay Watershed Science, and Geohazards Engineering. Astronomy was a previous class that was offered to students but had disappeared and is now making a comeback. All these new classes will be available to students 10 through 12. There is no information on who will be teaching these classes yet. 
In total, there are five new classes between social studies and the science department. We encourage students to explore these new classes and expand their knowledge on these topics.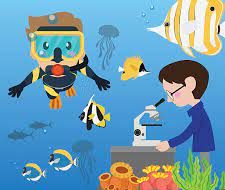 It is never too late to try new things, you can always end up loving it–you never know!