Military Service Past and Present: Bobcat Nation Commemorates Veteran's Day
Bobcat Nation Vets have been serving in different places around the country. This Veteran's Day, we at BAHS hope to commemorate our staff who have served our country in the past. Our own Officer Krause and Coach Pickett served in the US Army, and many other staff members at BAHS have family members that have served in the military.
Coach Pickett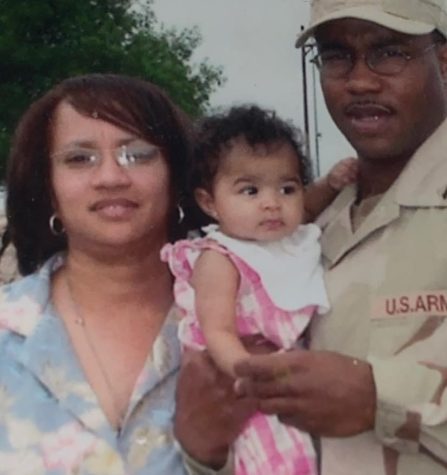 A well-known member of the BAHS staff happens to also be a veteran– Coach Julian Pickett. Before coming to BAHS, Coach Pickett served in the US Army for 5 years. Currently, Coach Pickett works with our regional playoff Football Team, as well as indoor and outdoor track.
When asked how his time in the military prepared him for working with young people as a coach, he said that the core values of "Loyalty, Duty, Respect, Selfless Service, Honor, Integrity, and Personal Courage" that he learned in basic training became a way of life for him and assisted him in teaching young people how to be accountable. He said that "anyone can be taught to learn the basic rules of athletics, whatever the sport may be. However, the respect of your military core values and beliefs set you apart as someone who is well-suited to work with children as a coach and mentor."
Pickett is also familiar with fellow staff member, Coach Eric Siegel. He refers to Pickett as a loyal and passionate person: "He is willing to do anything for the better[ment] of athletes." When students were asked about Coach Pickett, Bryson Calamita said that he is "a true representation of what Bel Air Football is all about."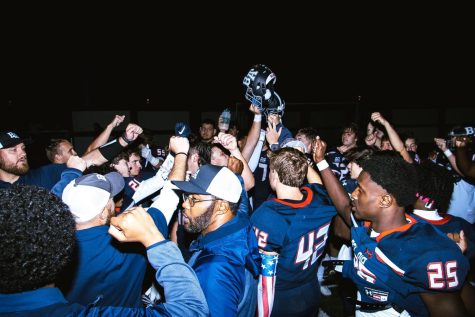 Officer Krause
You may have seen him around– but did you know he served our country?
Before he became our friendly neighborhood SRO, Officer Richard Krause served 5 years in the Army and 2 years in the National Guard in the military police departments. Krause's most interesting service assignment was when he was stationed for 2 years in Panama and picked up Spanish. When asked the most important lesson he learned in his service, he said that his "sense of loyalty, discipline, and dedication" guided him throughout his life.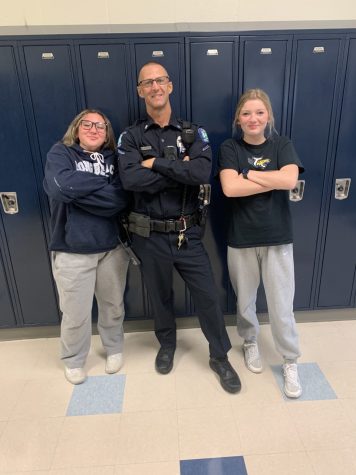 Officer Krause also shared that fellow SRO Nick Rhodes is a marine reservist; his position is a combat engineer.
Though they themselves may not have served in the military, many BAHS staff members have family members who have served – such as Mrs. Hackett's father (Army) and brother (Navy), Mrs. Pollard's son (Navy) and Mrs. Schindler's parents (Navy.)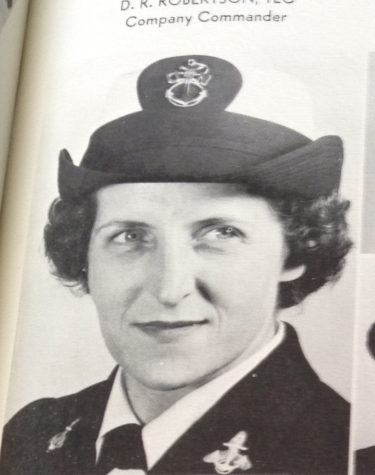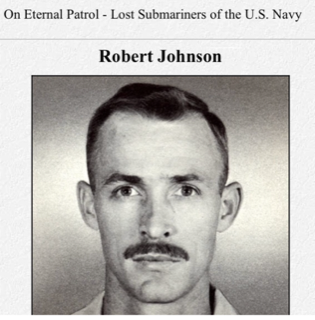 Happy Veteran's Day to the dedicated students, families and staff of Bobcat Nation!