November New Teacher Feature: Special Education!
New members of the Bobcat Family have been brought in this year and it's time to introduce them! 
Ms. Jaqueline Jackson came to our school at the end of September to become part of the special education department. Located in room C214 you can find Ms. Jackson's bright smile and welcoming face, making her a perfect addition. She expressed that her decision to come to Bel Air for special education came from her drive to "give back to the community" while realizing that "there are so many students that need extra help and support." When asked about what she enjoys most about working at Bel Air High School, she revealed that the support she experiences from teachers motivates her to give out the same support to students. Jackson stated, "The building is beautiful, and the staff has bent over backwards to help me."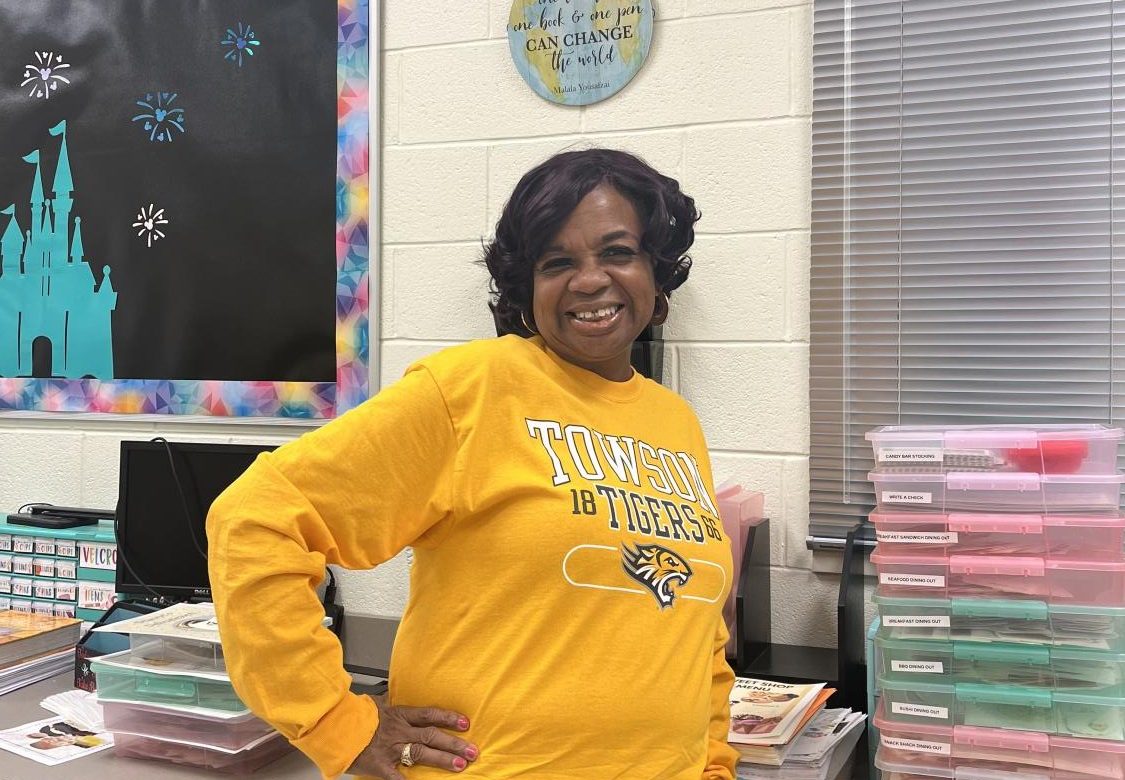 Alongside Ms. Jackson is a newer face as well, Ms. Maria Carmona. Both located in C214, they work together to be productive for their students. Coming from New York City, Carmona made her decision to become a special education teacher because of her son, who was born needing extra support. Carmona expressed, "I built a special bond with special education, and it has always been near and dear to me, but ultimately I chose it because of my son." After spending more time in the Bobcat family than the other new faces, Carmona has been able to confidently say that "The support at Bel Air High School is amazing."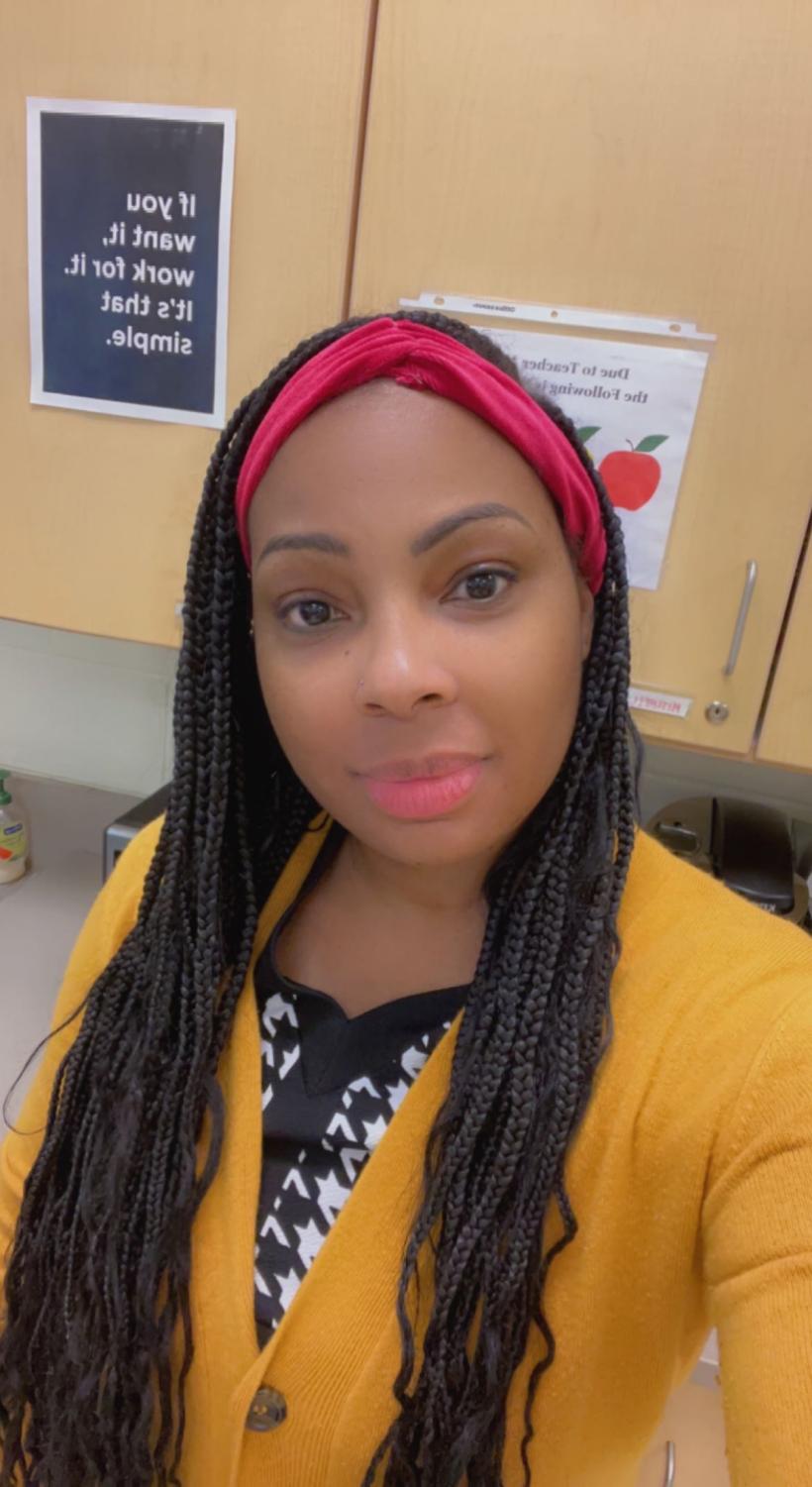 In your free time, stop by to meet and greet these amazing teachers. Stay tuned for an update later this month on Mr. Sam Spooner and Mrs. Monica Malozi!