October's New Teacher Feature: Math & Science
Introducing Mr. Sporre, Mr. Mullen & Mrs. Scarborough!
New members of the Bobcat Family have been brought in this year in 2022 and it's time to introduce them!
Math
Up first is Mr. Sporre, located in room A302, where you can find him teaching Math. According to former student Molly Olschewske, he has been described as "energetic, kind, and interactive." Surprisingly, as a math teach Mr. Sporre enjoys reading and it has become one of his favorite hobbies. One of his traits that most student's appreciate is his patience: "He is the type of person to stop what he is doing and come over to help you understand," Olschewske  stated.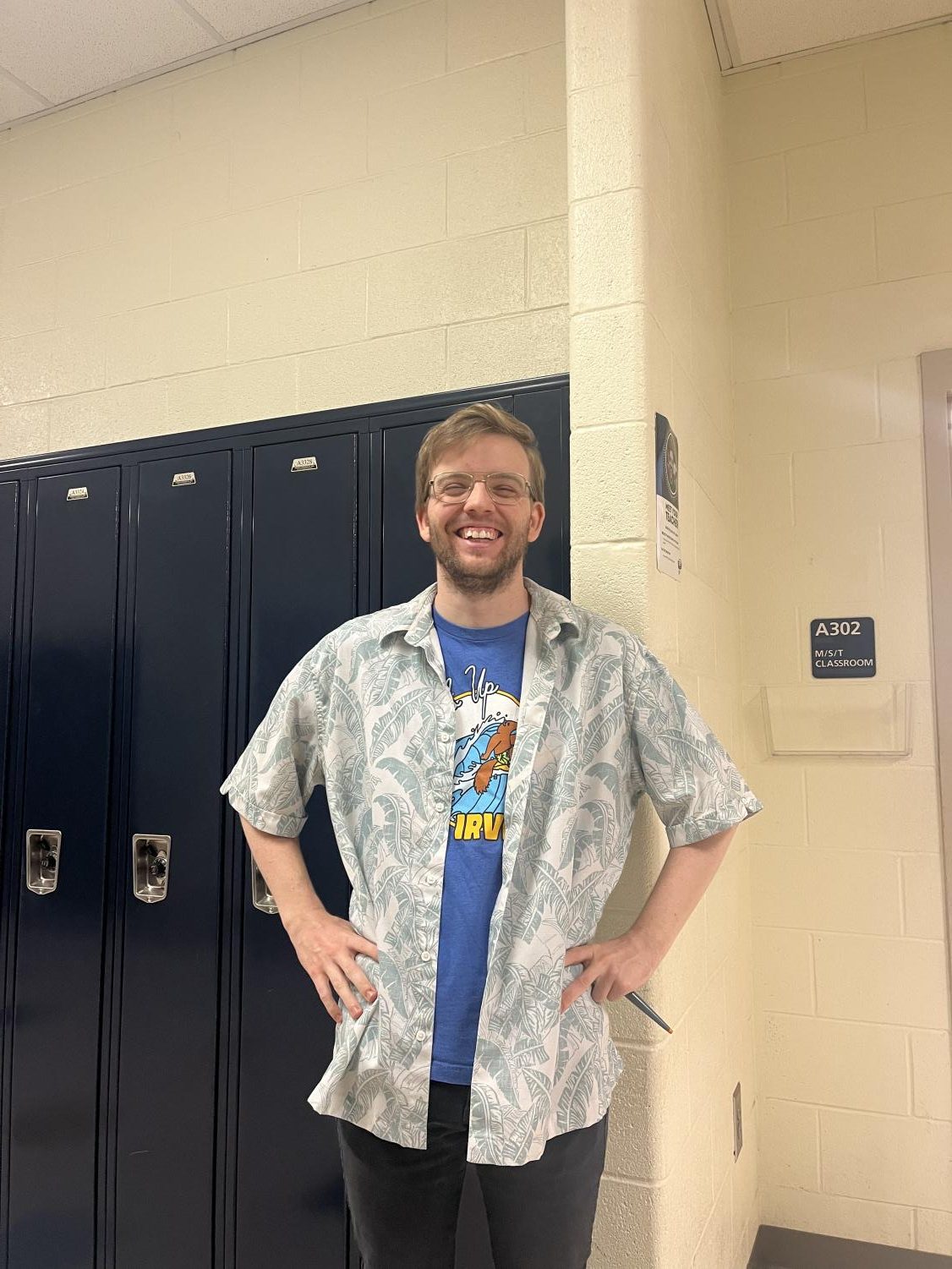 On your way to Mr. Sporre's, you can stop by Mr. Mullen's class in room A315. Mr. Mullen and Mr. Sporre make up the new teachers in the math department. In this position, Mr. Mullen has been navigating new teaching methods on how to make his classroom a positive learning environment. Mr. Sporre has been known as a very upbeat teacher who is ready to teach each day.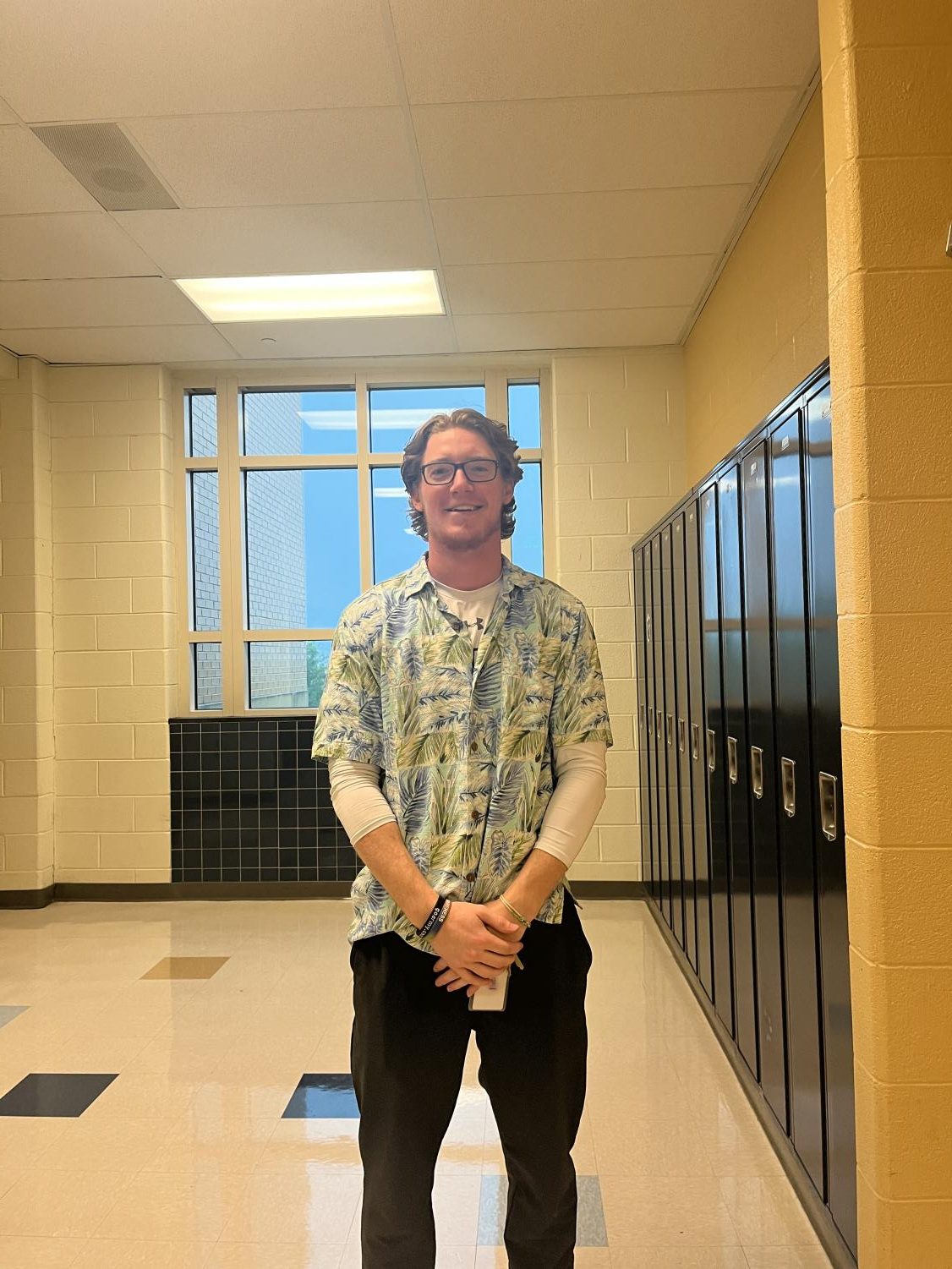 Next to the Math department in the A wing is the new Science department teacher, Mrs. Scarborough. Although being the only new teacher in her department, Mrs. Scarborough has adjusted very well. When visiting, her class was very well behaved and involved in learning. You can find her located in room A306 across from Mr. Sporre's classroom.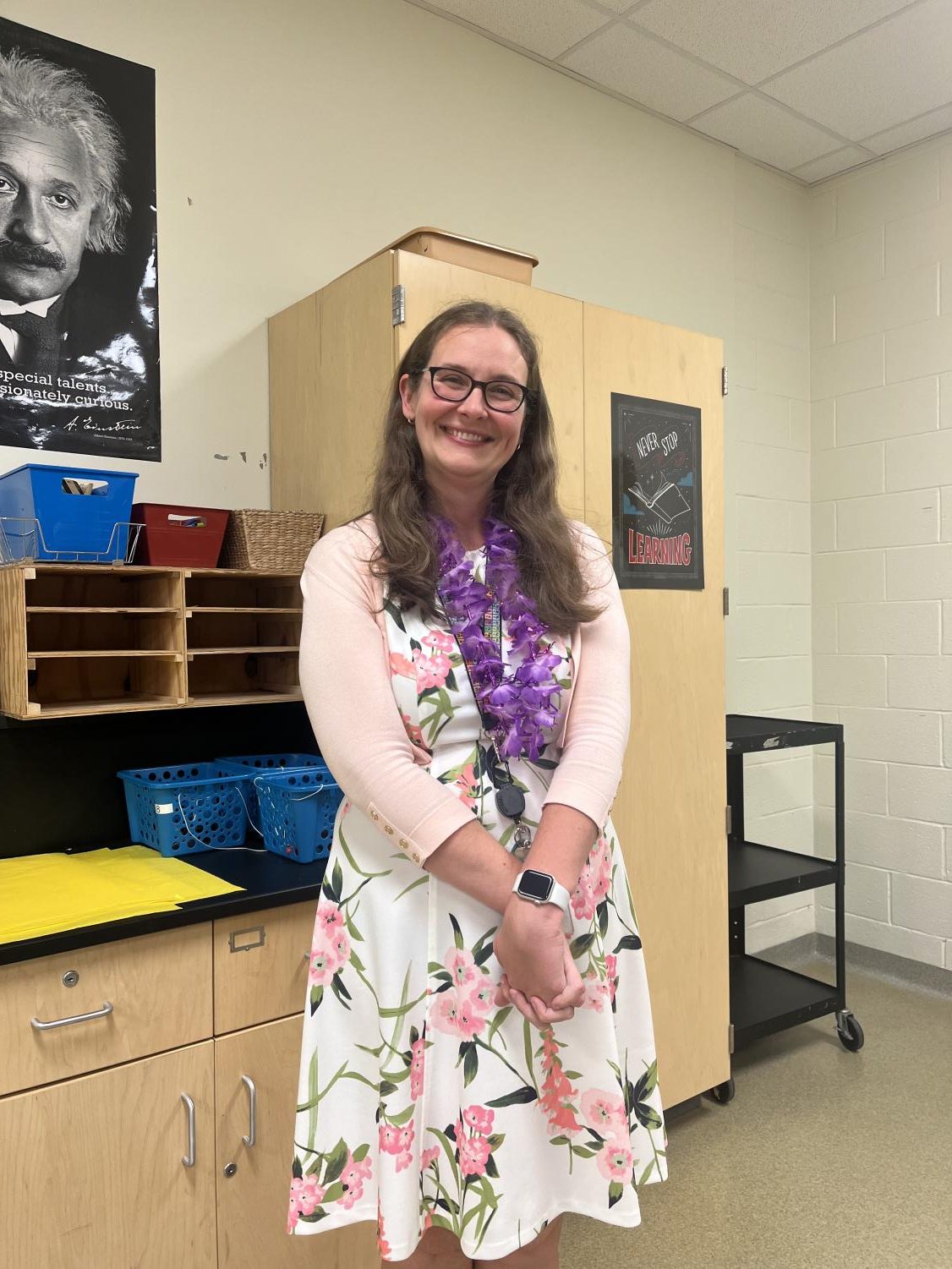 When finding yourself around the A wing, make sure to take a trip to the third floor to meet and greet these new faces!