Bobcat Band Brings Back the Hype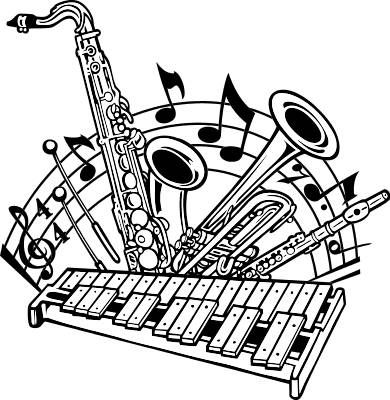 The kickoff of the school year brought the Bobcats' band back together to entertain and hype up the school's spirit. This entertainment comes with a lot of hard work and preparation that isn't brought to light as often as it should be.
Our band is made up of a diverse group of people, from freshmen to seniors with all ranges of experience levels. Therefore, joint effort is key. With the homecoming season arriving, the band has been on the move to show up for each football game.
Maddie Watters, senior band leader, gave some insight on just how intense the preparation gets. "We hold at least one rehearsal a week in preparation for the football games as a whole band. In those we go over the music and drill. However, beyond those mandatory rehearsals we are supposed to practice at home if we are struggling." Watters emphasized on the work hours and outside of school activities that have been sacrificed for the sake of the band. This sacrifice has become a norm for almost every member of the band because practice is essential.
Football games are a focal point of high school years for many, just the way the band is a focal point for the football game. Not only does the band create enthusiasm for the players, but it brings students of all interests together. Students who are more musically inclined get the chance to celebrate school spirit by enjoying their school band's performance.
Now that our band is gaining momentum, it only helps in promoting our 3-0 winning streak, with the hope of yet another win in the homecoming game against Fallston High School. 
"We are way better this year musically and instrumentally than we have been the past couple years, so I am very happy and proud about that in particular," explained Watters, after being asked about the band's progress.
As students begin to learn and take appreciation for the work of their fellow band peers, we hope you'll gain a new perspective from the stands when you watch performances live.