New Year, New Beginnings, New Writers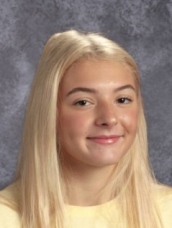 As Bel Air High School enters the New Year, we as students are getting some goals to encourage our athletes for the remainder of winter and all of spring sports. We all, including our athletes want to make sure this year is the best in all aspects. Happy New Year and hopes to great seasons for all! 
And to kick off the year, we are introducing TWO of our staff journalists, joining us in the sports section, Ethan Dean and Reagan Ketcham! These two are amazing sophomores and are eager to publish some great up-to-the-minute stories. The Bellarion is so excited to see what these two can bring to the sport edition, so be sure to check out the website weekly.