Juniors and Seniors Collide in 2022 Powderpuff Match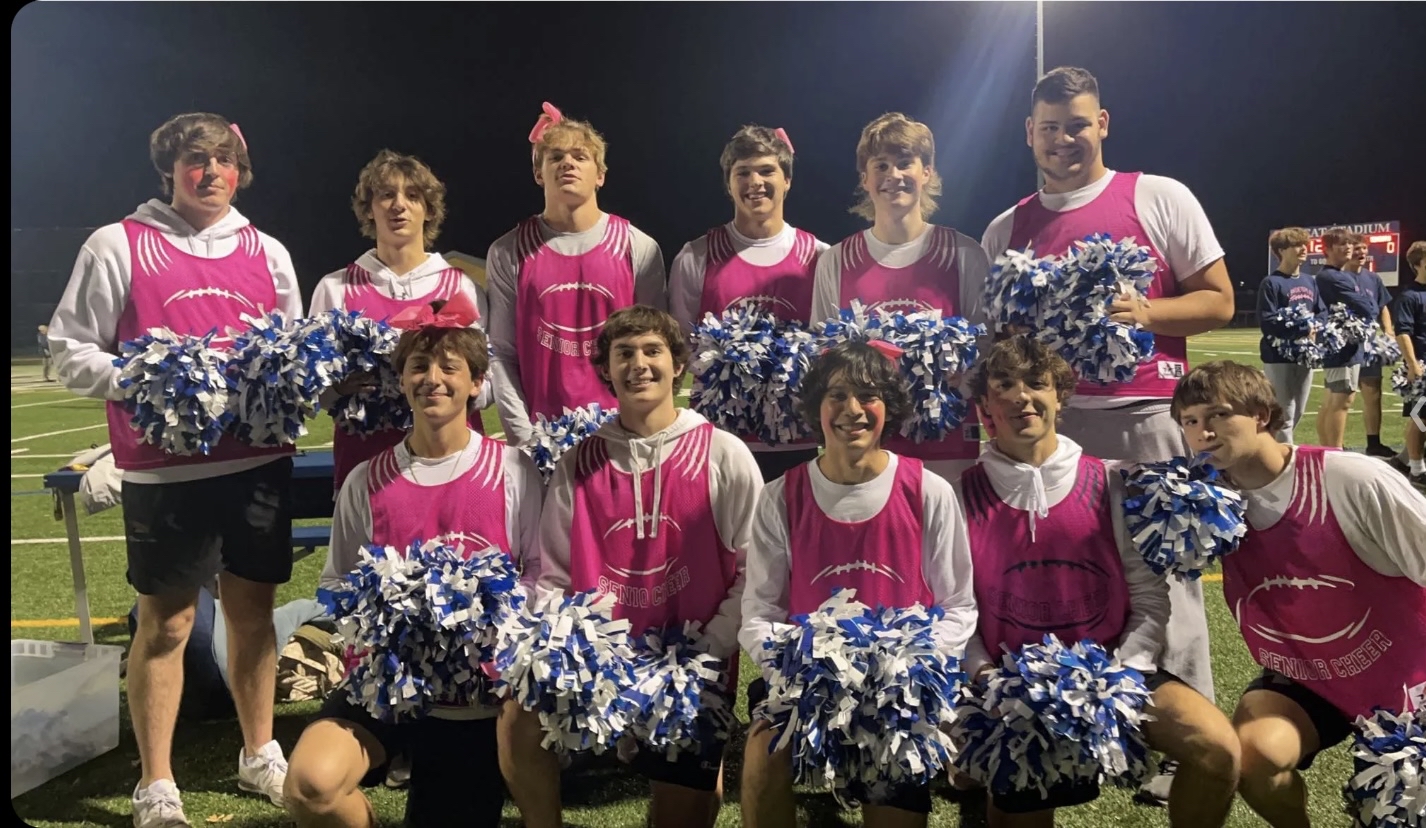 On Thursday, November 10, 2022, the junior and senior girls went head-to-head in the 2022 Powderpuff flag football game, resulting in a win for the seniors.
The game began at 6 P.M. and was a low scoring game, with the seniors scoring the only touchdown in the game taking a 6 points over the juniors. The juniors were unable to return fire on the seniors, so, the seniors prevailed as the champions.
The game also had cheerleaders present. Many junior and senior boys attended practices either in person or online in order to learn cheers for the Powderpuff game. They completed a couple of cheers to help push their teams towards a win.
There were student coaches present as well. Students came to the practices to get them ready for the game. They also coached in the actual game.
Junior player Mackenzie Leeson stated, "I had so much fun working with all these people from different parts of the school. They're all so cool and we worked super well as a team. I had so much fun and can't wait to beat the upcoming Juniors next year".
Powderpuff 2022 was an experience that was enjoyed by many people. The game was a positive event for the school community and was a fun time for all students who attended the game.