New School Year Brings a Brand-New Class to BAHS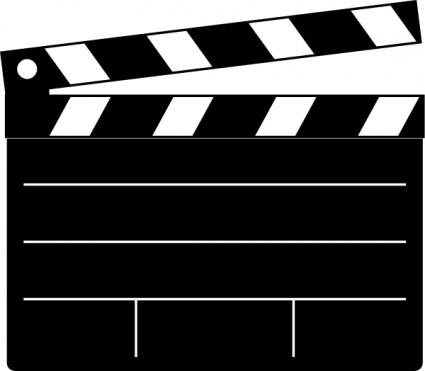 What better way to start the new school year than with a new class option for Bel Air High School students!
You may be wondering what is this new class, and could it be one you should take? Film Criticism, which is part of the English department electives, is taught by Mr. Anthony Blackburn in the 2022-2023 school year. This course is not only available at our school , but also has been added to multiple schools in the county this year.
This course is an essay-based curriculum, which is open to all grade levels. According to student sources, a movie is played about every two weeks and students will pick a certain part of the movie and analyze and complete an essay on how it adds to the movie's strength. Students may also pick a theme surrounding the movie and write an essay based on that.
So, if you're an avid movie watcher and enjoy investigating the work that goes into movies, this class may be the one for you!  You should be someone who doesn't mind writing their thoughts and ideas down, too.