BAHS Active Citizens of the World (ACW)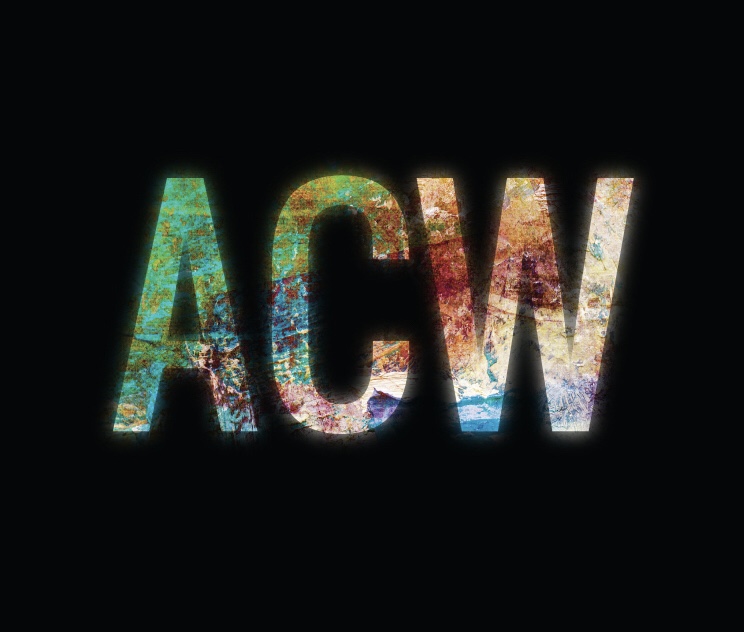 The Bel Air High School Active Citizens of the World (ACW) is a new club focused on making an impact on community, as well as fundraising and raising awareness for key social, political, and humanitarian issues in today's world. The club often discusses important events and ideas, hoping to gain a better understanding of what is going on in our society and how we can do our part in improving it.
The club was founded this year by senior, Riya Patel, a student strongly dedicated to Social Studies, as well as the essential issues and events occurring all over the world. The club is sponsored by Mrs. Bowden, with meetings being held in her room, B302.
"The world isn't going to change itself, we must work hard to make the world better." says Patel, who has worked tirelessly as ACW President since the beginning of the year to make the club successful.
The club's next meeting will be held after school on Thursday, October 25, 2018 in B302. Fundraising ideas, as well as general club discussion will be taking place at this meeting. A group picture that will be used for yearbook will also be taken. ACW is always looking for new members and perspectives, so come visit and see what the club is all about. All Bobcats are welcome.