Yoga Club Rolls Out the Mats this February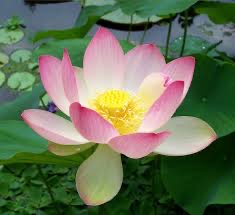 After the long break, Bel Air High School's Yoga Club has returned and is ready to meet!  
When returning from COVID school closures, students and staff at BAHS seemed disconnected and there needed to be a change. Mrs. Andi Gwin along with Mrs. Kelly Blackburn took it upon themselves to start a Yoga Club here at BAHS.
Yoga is a strategy used to help deal with anxiety, distress, and depression, making it a great way to end the school day. The club meeting was described by Gwin as "a safe space for everyone to move, breathe, and experience the connection between the mind, body and soul."  
Yoga club meets on alternating weeks, and the next meeting is February 13th from 2:20-3:15 in the media center. To join, a permission slip form must be turned in prior to starting the club. If you are interested in reconnecting to each other and yourself, listen for upcoming announcements that will inform you about the details!