Black Eyed Suzie's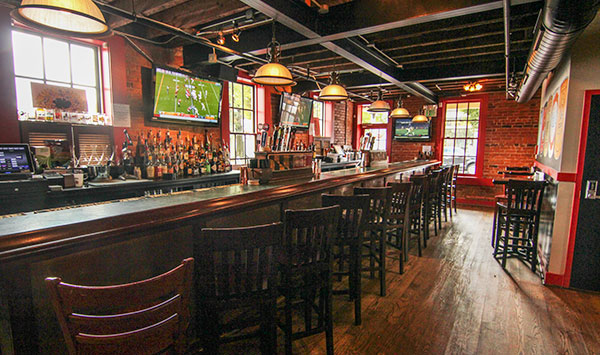 Peyton Stinnett
December 8, 2016
New restaurants are opening up all around the town of Bel Air, with improvements to existing ones. A new addition to this list is 119 S Main Street's Black Eyed Suzie's, previously known as Oyster House.
The venue holds a historic place in the hearts of everyone here in Bel Air, so it always catches people's attention. The convenience of its location on Main Street, where people can walk to from Bel Air High School or anywhere else in town, also makes it the prime spot to grab a bite to eat.
The restaurant carries a wide selection of foods that anyone can enjoy, from seafood, to a classic burger, to everything in between.
Black Eyed Suzie's is the new and popular restaurant and bar in the town of Bel Air that can cater to all needs and that anyone can recommend to their friends and family. Stop by soon and let us know what you think!